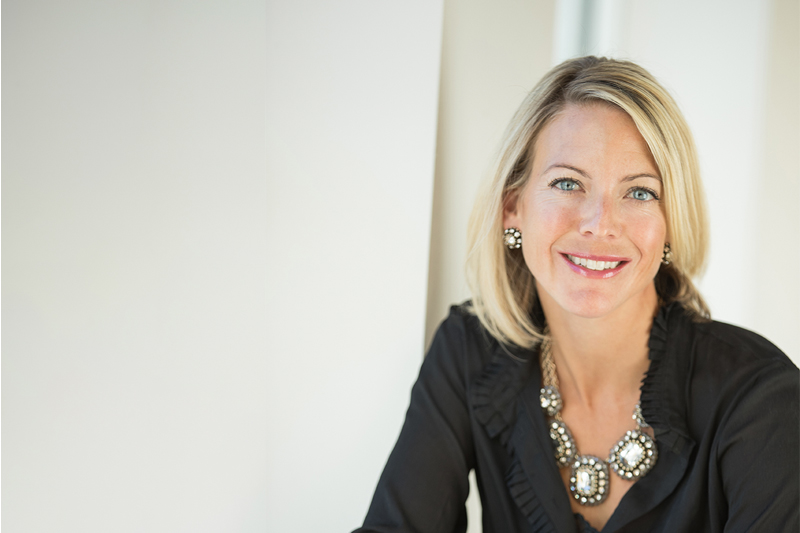 Posted on November 3rd, 2016 under
News
Art + Business ONE is delighted to share that Jessica Davis has joined the firm as brand design director. Jessica most recently served as marketing manager for Village Homes with previous experience in interior design.
A skilled graphic designer, she is a welcome addition to the A+B1 team. Jessica brings significant expertise in developing and executing comprehensive marketing strategies, paired with the insight of collaborating with a corporate team. She expands A+B1's creative capabilities with her disciplined eye for design and ability to facilitate a cohesive brand program.
Jessica earned her Bachelor of Fine Arts with a concentration in graphic design from Colorado State University. Outside of work, she enjoys fitness and the outdoors (she's currently training for the New York City Marathon). Jessica also exercises her creative muscles through painting and ceramics.
We're thrilled to have Jessica at A+B1 and can't wait for you to meet her!