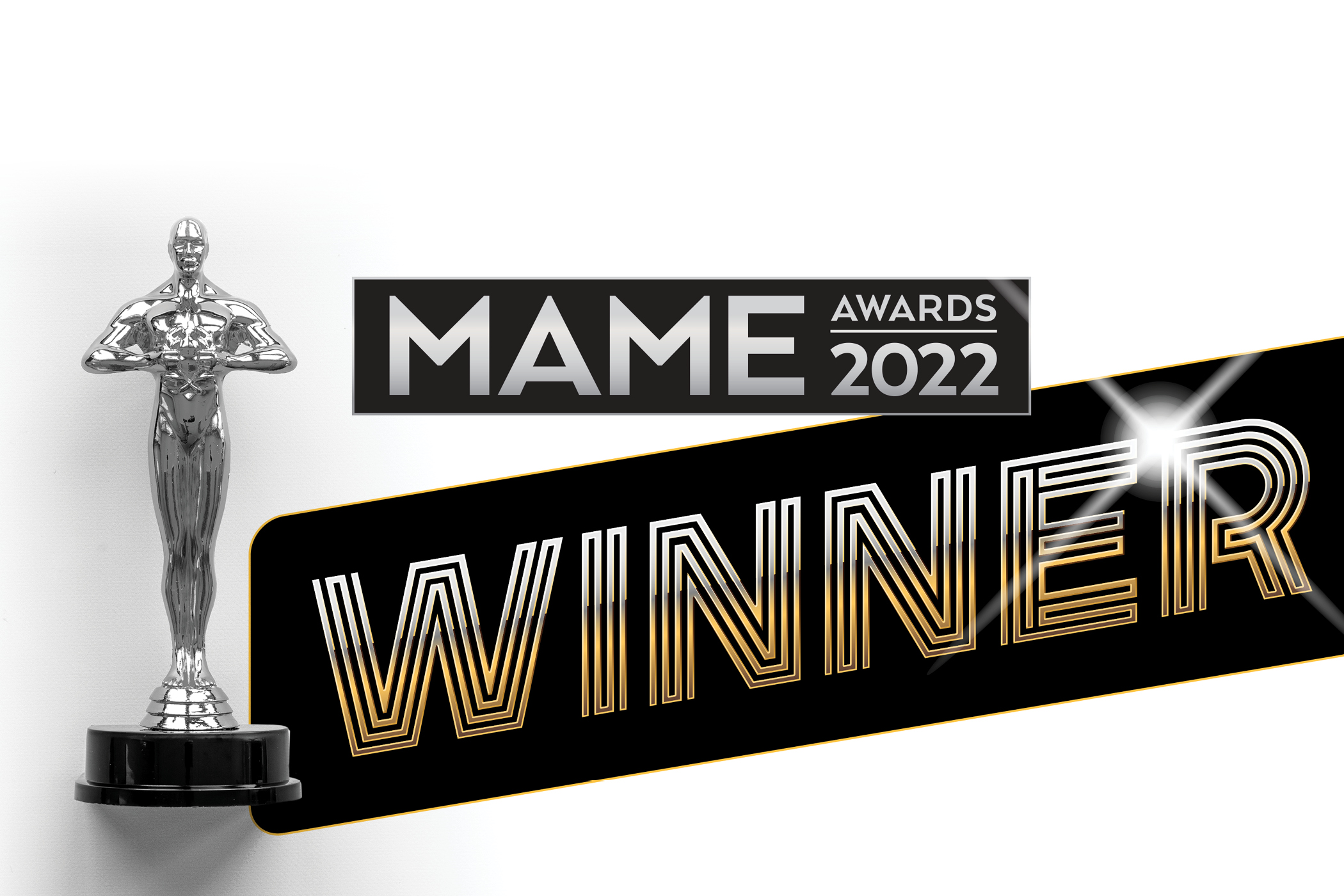 Posted on November 15th, 2022 under
News
Best logo design. Best graphic continuity. Best brochure.
We're fortunate to do what we do, with great people, and for our great clients. It's our life's work to get creative. And the fact that we won awards for this stuff at the 2022 MAME Awards makes it that much sweeter.
Taking home awards for best video and best radio at last year's MAME awards was a treat. That's why we're savoring the different award categories we won at the 2022 MAME Awards.
It's like icing on the cake.
read more