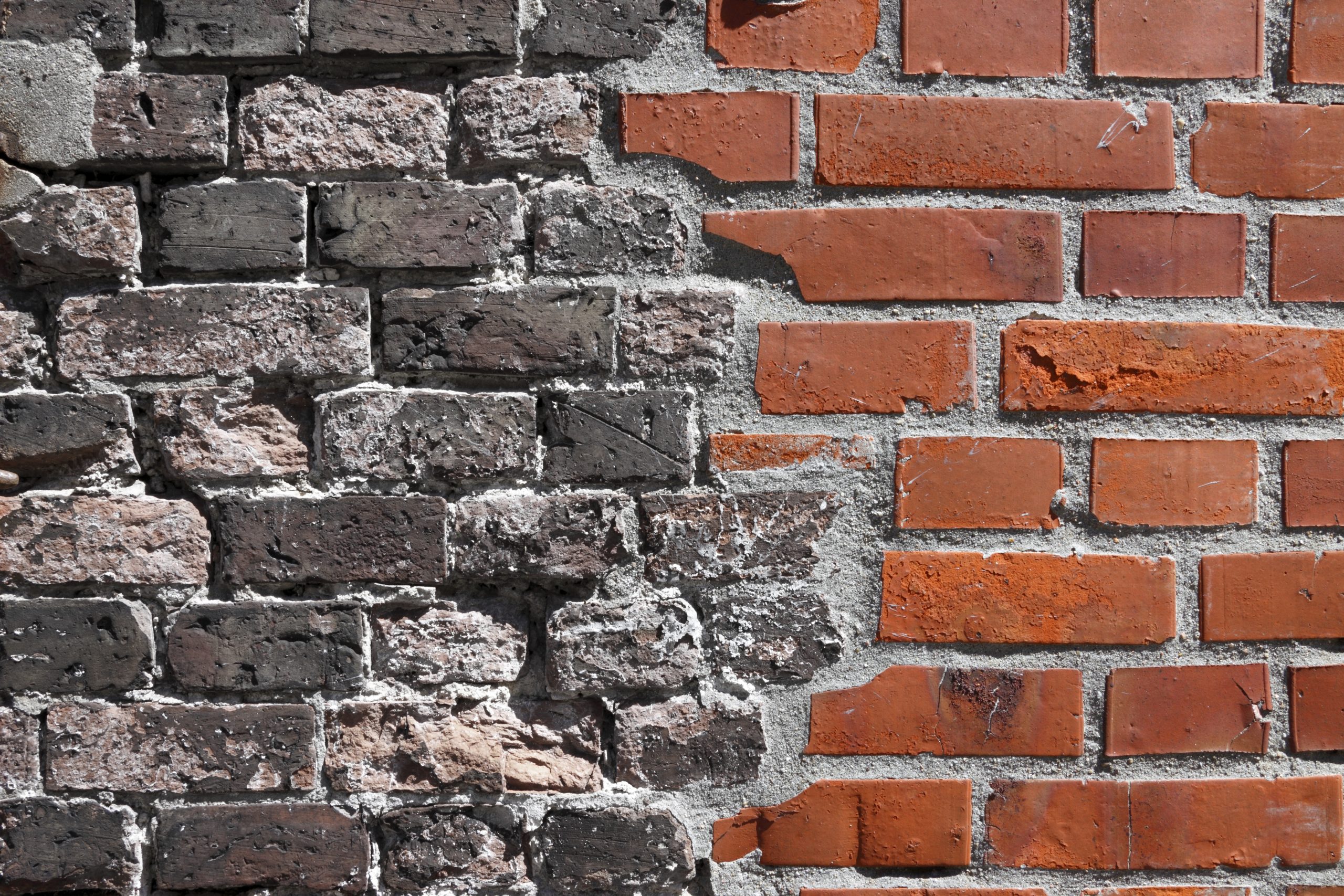 Posted on November 1st, 2021 under
Design
,
Websites
Expressing Markel Homes' true passion: TrueDesign
"If something isn't broken, don't fix it." We're not big believers in that old saying. Our purpose is to stoke creativity, propel innovation; to look at what's working and say, "how can we make that better?"
That's exactly what the leaders and visionaries of Markel Homes did. And that's why they came to A+B1 – we look at brands differently.
As a local-to-Colorado, boutique home builder that prides itself on its flexibility of building expertise, and its ability to craft a suite of new home and custom home communities, the company has been well-positioned since its inception.
Yet, with changing times comes the need to look at what we all do well, and how we can all-around do better.
And it came down to what fuels Markel Homes' passion: that good design always wins. This philosophy is prevalent in our society, and it connects with what their homebuyers are seeking. We jumped on board – which was easy because we, too, are true believers in good design (duh!).
Hence, TrueDesign was born, along with its feathering brand programs to express how good design is built into everything Markel Homes builds.
Whether it's building client's trust through the process (TrueConfidence), or after they've moved in (TrueAssurance), or before they get started (TrueCustom and TrueStyle) – TrueDesign was embedded into every layer.
When you simplify the complicated, your brand talks to your prospects' hearts and minds; emotions and logic. This doesn't require a lot of words. It requires an intelligently compiled story and well-presented shopping experience.
That shopping experience, as we all know, begins online. Now, TrueDesign is part of everything Markel Homes does, and you can see that on the brand-new website we developed for them: www.MarkelHomes.com.
See it in action. Find delight. Check out our work with Markel Homes. Then contact us about making what's working even better.