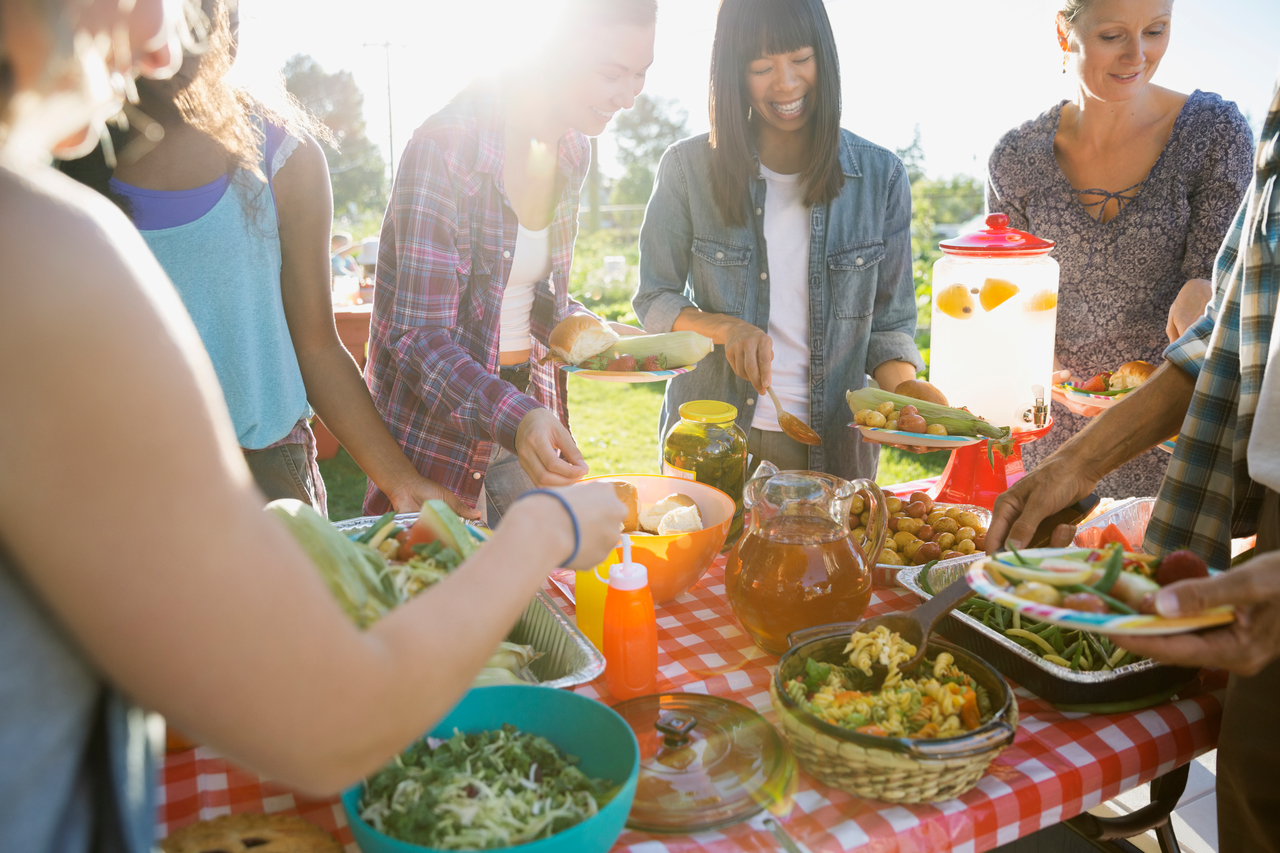 Posted on December 15th, 2016 under
Thoughts
Throughout the history of our firm and President Lance Jackson's career, we have been engaged in branding and integrated marketing communications for numerous master-planned communities. One of our first major clients was The Mission Viejo Company, which transformed a large parcel of land in unincorporated Douglas County into the well-known community of Highlands Ranch. Since the community's advent in the late 1970s, it has consistently grown and is now home to more than 100,000 residents.
Today, we enjoy working with several leading developers and homebuilders in the Denver metro area to bring homebuyers a diverse array of new-home communities, including Barefoot Lakes, Brighton Crossings, Colliers Hill, Green Gables Reserve, Sterling Ranch, Verona and Whispering Pines.
It's quite evident that we have a passion for master-planned development. But why is that the case?
Master-planned development is thoughtful by design. It goes beyond building houses and puts special emphasis on creating a sense of community. It doesn't settle for standard, but seeks opportunities to make the best plan for the long-term. We take great pride in our role in this process. It's inspiring to refine fresh ideas with the benefit of market intelligence and collaboration with land planners. Community development brings to life the places where residents will meet their neighbors, spend time with their kids and truly embrace the lifestyle that each unique community affords. As we like to say, these communities are masterfully planned.
We appreciate the long-term process of building relationships. Between our client and ourselves, as we work together potentially for several years while a community comes to fruition. Between the developer or homebuilder and its strategic partners. And most importantly, between the community and prospective homebuyers, who then become residents and form connections with their neighbors. These relationships are tethered by integrity, respect and trust – values by which we are personally committed to conducting business.
Each community has something distinctive to offer. It may be its location, a forward-thinking amenity or technological advancement, or the diversity of home offerings available. We keep these differentiators in mind and attach them to the sensibilities of potential residents to define the community brand. Using demographic and psychographic insights into potential homebuyers, we develop the community's persona.
A masterfully planned community benefits from parlaying its brand in a cohesive and elegant manner. We do our best work when we have the opportunity to take a high-level strategy and maximize its potential through the manifestation of the brand in the physical and emotional dimensions of "community." We integrate the community's brand in neighborhood and amenity names, character elements, permanent and temporary signage, event strategies and more. But to what end? To create a greater sense of community, a compassionate stance to the lives and memories shared, and the overarching philosophy that your surroundings – your home, your parks, your neighbors – help define who you are.
A+B1 provides a winning combination of veteran experience in this realm and a creative penchant that ensures we address every project with an exclusive perspective. As we look toward 2017, we're delighted to continue mastering our work with master-planned communities.