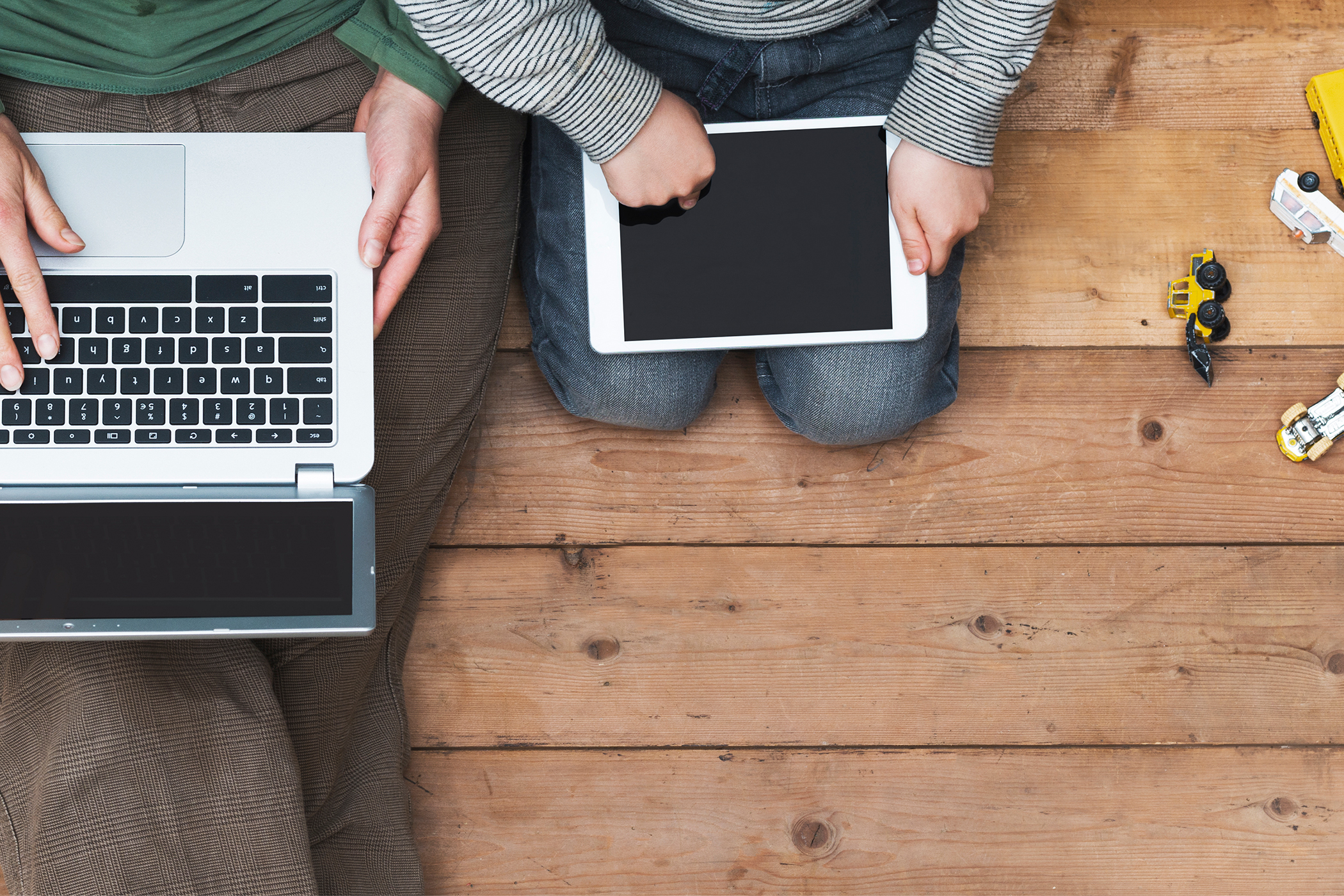 Posted on April 30th, 2020 under
Thoughts
Brand strategies evolve to empower the (digital) way forward
The world has changed.
How our customers and clients research, shop and interact with brands is forever different.
E-commerce and streaming services are the new normal (if they weren't normalized as part of our day-to-day already).
A new "Brand normal" is what the marketplace expects.
What does that mean for your business?
Brands must showcase empathy and openness.
A brand's voice and its messages are more scrutinized by consumers, consciously and unconsciously. Avoid exploiting. Sell from the heart. Join in the current circumstances and offer a human touch to automated processes.
Equate your brand with "good." What is your brand doing to make the world a better place yesterday, today and tomorrow? Tell your customers about it. Take pride in it. And ensure it's relevant and universal to what your target audience would appreciate.
Brands must be nimble, adaptive and digitally robust.
Adapt with new brand messages as the world changes, as businesses and sales offices re-open their doors (safely), and as we acknowledge the changes.
That means fostering digital ways of working, connecting, and building relationships. Transitioning from traditional media to modern digital media options to track, monitor and refine messaging as close to real-time as possible.
Over-The-Top video ads, strategic digital banners for advanced targeting, thoughtful and well-researched out-of-home advertising – showing our consumers that we get them, that we understand their wants and needs, and we know how to give them the right information to usher them from initial contact to purchase with compassion and understanding.
Brands must look forward.
It's almost as if consumers have been forced into this new reality, and we're all doing pretty well with it. This digital lifestyle is commonplace.
Virtual storefronts.
Virtual tours.
Virtual learning.
Virtual rapport.
How will your brand succeed in the marketplace, digitally?
Let's talk about it.