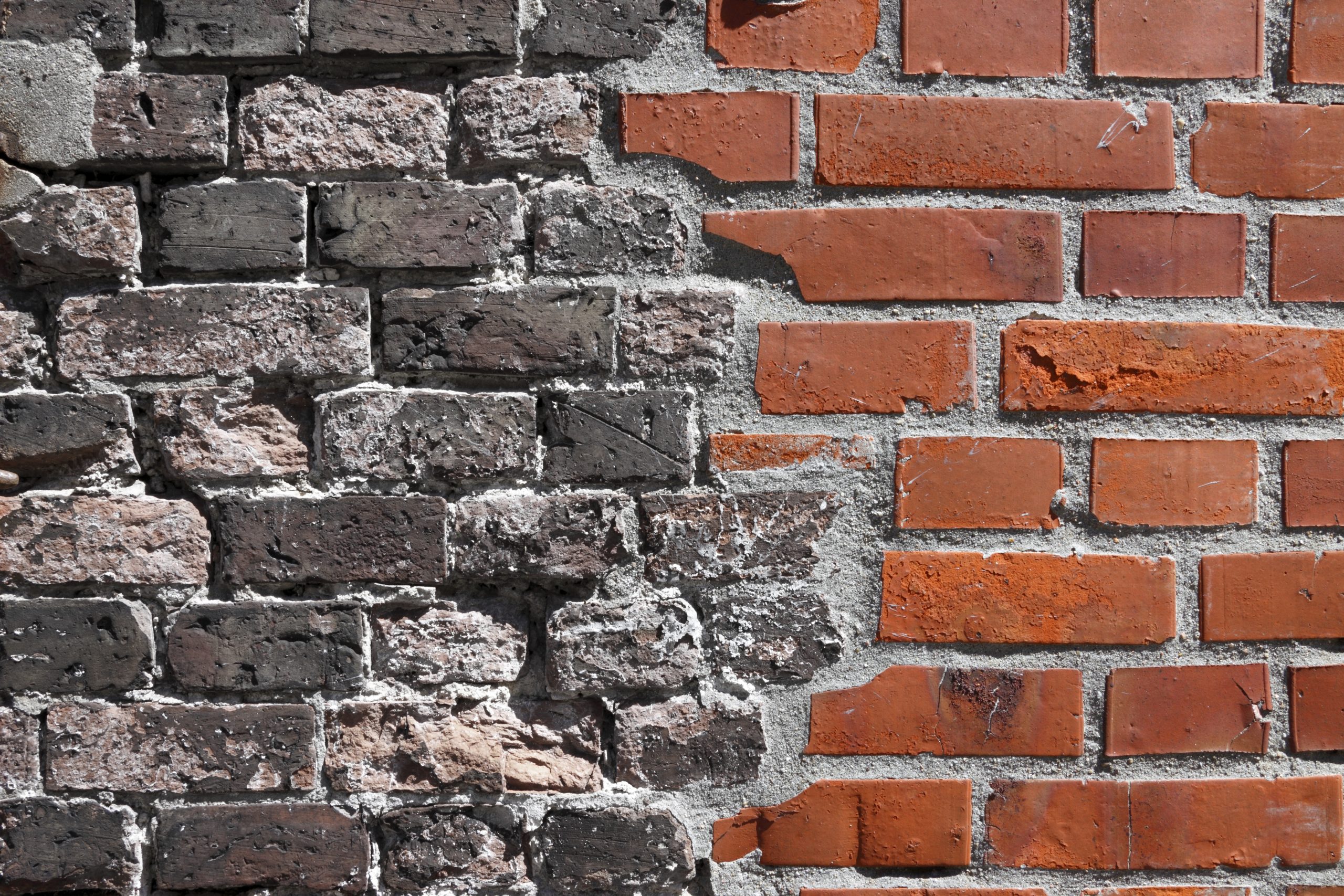 Posted on November 1st, 2021 under
Design
,
Websites
Expressing Markel Homes' true passion: TrueDesign
"If something isn't broken, don't fix it." We're not big believers in that old saying. Our purpose is to stoke creativity, propel innovation; to look at what's working and say, "how can we make that better?"
That's exactly what the leaders and visionaries of Markel Homes did. And that's why they came to A+B1 – we look at brands differently.
read more